Skip to content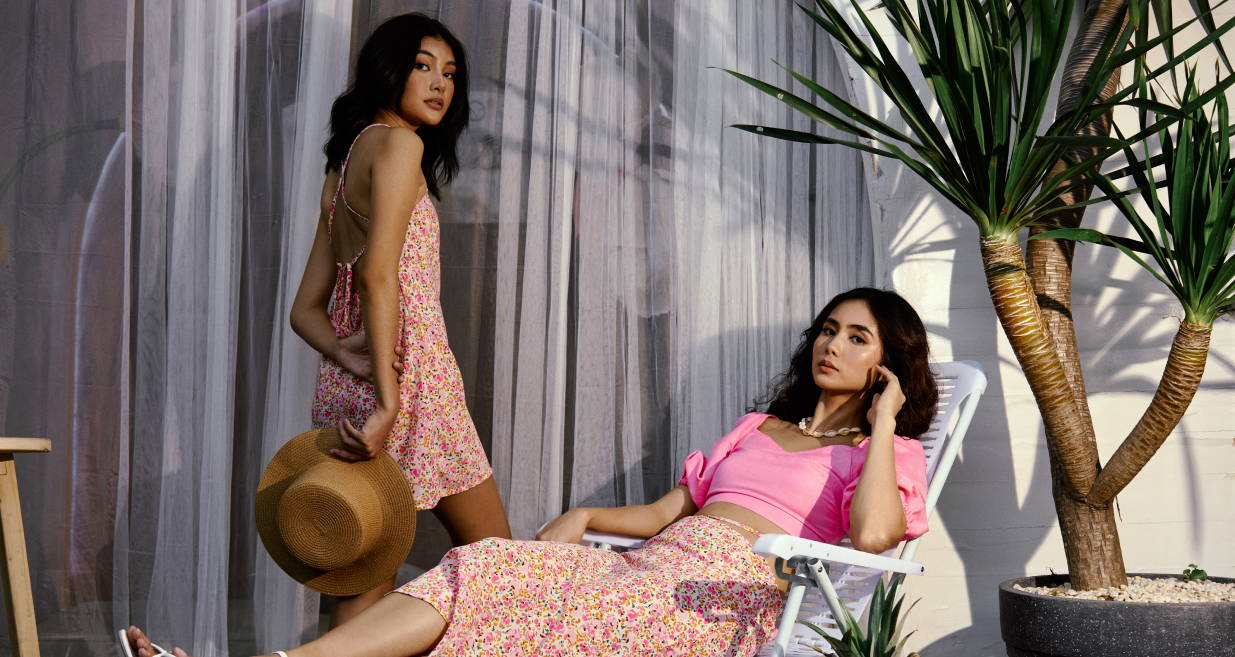 For Physical Store Exchange
An item purchased at justg.com.ph in the Philippines may be exchanged at any company-owned Just G boutique near you.
Print or take a screenshot of the order confirmation email that was sent to you.
Visit the nearest Just G Boutique in your area. Click here for the Stores List
Ask for assistance from one of our store staff to process the exchange and present your order confirmation
If you received an item ordered through justg.com.ph in the Philippines as a gift, you may exchange it at any company-owned Just G boutique near you.




Please contact our Customer Service Support via email at hello@justg.com.ph to request an exchange.




In your email, please include a photo of the waybill, photo of the item you want to exchange, and indicate the reason for your request.




Gift Exchange requests at the physical stores without confirmation from our Customer Service Support will not be accommodated.



Exchange via Just G Warehouse
An item purchased at justg.com.ph in the Philippines may be exchanged through our Just G warehouse.




To request an exchange, please contact our Customer Service Support via email at hello@justg.com.ph.

We do not entertain self drop-off and self pick-up at our warehouse.




All exchange requests will be evaluated to confirm the condition of the item/s.



Exchange must be within the return time frame
Apparel – 14 days from delivery




Footwear/Bags/Accessories/Novelty Items – 5 days from delivery
Item/s for exchange must be unused and unwashed with all tags and labels still attached on the clothes.
We cannot guarantee the availability of the item/s as stocks may vary.
You may exchange it for a different item of the same amount. If the item is of higher price, you shall pay for the amount difference. If you choose to exchange it with a lower-priced item, the excess amount will be forfeited.
Exchange is valid for REGULAR items only. Requests to exchange bundle items and sale items will not be accommodated (unless reason is valid, e.g. damaged or defective).
Undergarments, swimsuits, and accessories are not valid for exchange due to sanitary reasons.
Our boutiques do not refund online orders.
VALID REASONS FOR EXCHANGE
Damaged and Defective Item – item (or a part of the item) received is damaged or has defect.
Item does not match description/pictures – item received does not match what was shown in the product description/listing.
Received a wrong item – item delivered is different from what was ordered.
Incomplete/Missing Part of an Item – package delivered is incomplete or missing an essential part
Exchange may be rejected if the request is non-compliant with the policy. Please take note that the following are invalid exchange reasons:
If you still want to request an exchange for reasons not included in the list above (e.g. change of size, etc.), you shall shoulder all shipping cost (for courier pickup and delivery).
Sunday,Monday,Tuesday,Wednesday,Thursday,Friday,Saturday
January,February,March,April,May,June,July,August,September,October,November,December
Not enough items available. Only [max] left.
Add to Wishlist
Browse Wishlist
Remove Wishlist